JUNIOR Running Term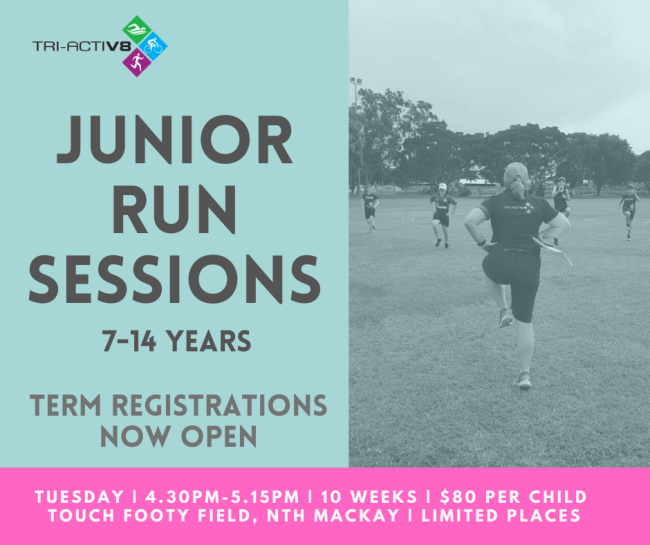 Secure your place for Term 3 for the kids running sessions. Kids will build running speed and fitness over the 10 weeks of term. We will measure their fitness level and pace the first week and then compare their results in the final week of term. Guaranteed places for all kids on the Running Membership. Casual sessions will increase to $10 for these sessions and will not be guaranteed.
Each Payment is
A$80
Includes GST: A$7.27
Your Card Will Be Charged
Every 10 weeks
Membership will continue to renew until canceled.